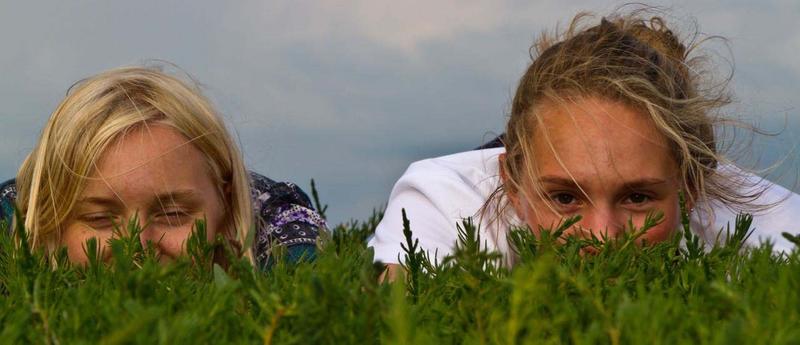 … Environmental education and interpretation provide access to the understanding and appreciation of the Wadden Sea World Heritage Site and its global importance. High-quality information and nature, landscape and culture experiences ensure outstanding opportunities for all age groups to learn about, experience, enjoy, and support the protection of the Wadden Sea.
… People who live, visit or work in any part of the Wadden Sea World Heritage region are aware of and appreciate the OUV and the unique landscape. They are committed  to preserving these globally important  assets for the benefit of present and future generations and for all humankind.
… Local, regional, and trans-boundary, as well as governmental and non-governmental offers complement each other, and committed partners actively cooperate at a national, trilateral and international level. All education and interpretation activities support the integral protection of the Wadden Sea as an ecological entity and the ecological requirements of its common World Heritage status.