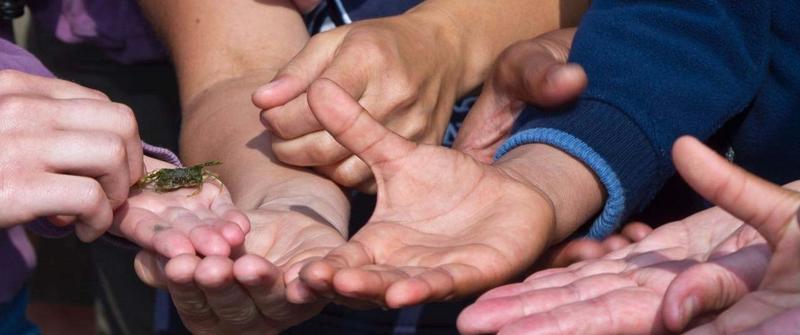 ...at the national as well as at the trilateral level contribute to realising the vision in the long term:
Competent multipliers: All stakeholders of Wadden Sea education have a transnational understanding and appreciation of the Wadden Sea World Heritage Site, its Outstanding Universal Value and its protection in a trilateral and global context.
High-quality information: Comprehensive holistic information and education offers provide consistent communication of the OUV throughout the Wadden Sea Region and beyond.
Outstanding person-to-person communication: Guided nature interpretation offers provide authentic experiences of the diversity, dynamics and beauty of the Wadden Sea World Heritage Site for everyone.